Dr. Virden
Board-certified Plastic Surgeon Dr. Charles Virden added Renovation, Dr. Virden's Medical Spa to his Reno plastic surgery office to provide more nonsurgical options to his patients. After helping patients reach their cosmetic goals, Dr. Virden wanted to help them find a way to make their results last. With his years of experience and training, Dr. Virden created Renovation Medical Spa with the latest nonsurgical technology and a highly skilled staff that could offer a wide range of procedures, including injectables, professional skin, lasers, and spa treatments. His skill and compassionate care have made Dr. Virden one of the top plastic surgeons in Reno, Nevada.

Meet Dr. Virden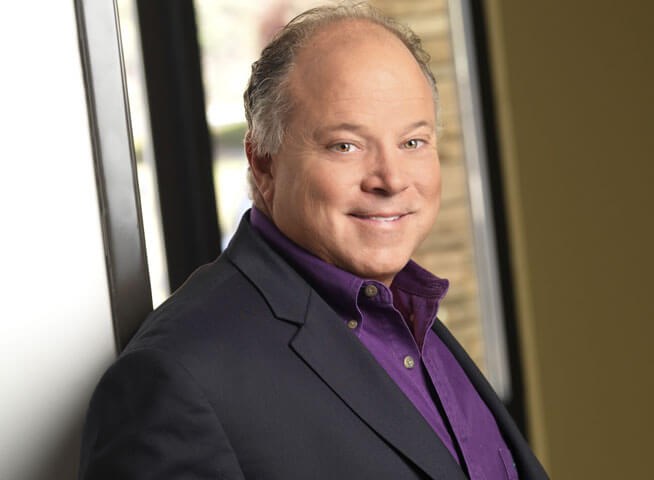 Reviews
I was greeted with a warm smile by the receptionist upon entering the spa. I loved waiting in the relaxing sanctuary for my appt. Kerry is amazing. She is caring, professional and extremely knowledgeable which put me st ease. I felt truly cared for and am excited to return for my treatment.
Dr Virden and his staff are very knowledgeable. They went the extra mile during my spa treatment to make sure I was comfortable and my experience was truly relaxing. I will go back any time.
Darian did my lips. They look wonderful! Beautifully natural looking and a perfect shape.
I'm a very private person. Johanna makes me comfortable and answers my questionsshe always makes sure she knows all there is to know about all the treatments that are provided. I trust Johanna's Decisions from what types of facial i should have to information on treatments and products available.
I had several surgical procedures done by Dr. Virden and it all came out better than I had even hoped for. His staff is pleasant and friendly and I'd like to give a big thank you to Rosa. I will go back again for any further maintenance. They are a full service medical spa and their Botox injector is the best I have ever gone to.
5.0